Granard Booktown Festival
April 19 - 21 2024
---
Cancelled | Emma Dabiri in conversation with Rick O' Shea
Please Note: This event has been cancelled.
Join acclaimed author, TV presenter and academic Emma Dabiri as she sits down with RTE's Rick O Shea to delve into her work, including Don't Touch my hair and What White People Can Do Next. Emma Dabiri is an Irish-Nigerian academic, broadcaster and bestselling author. She is the author of two highly acclaimed books and has fronted numerous documentaries, including Hair Power (2020) for Channel 4, which won the Cannes Lion Silver award for entertainment.

She co-presents Britain's Lost Masterpieces on BBC 4 and has appeared on Newsnight and Have I Got News for You as well as hosting BBC Radio 4's Saturday Review and Front Row. Dabiri is currently working on another book and writing a one-woman play called Throwing Shapes which opens in Dublin in October and at the Soho Theatre in January 2024. This event will take place on April 23rd at 3:30 pm in Granard Library, with tickets going on sale from March 28th via our website and box office in Granard.
---
Our Patrons
Granard Booktown is supported by our wonderful patrons, who will help shape the festival going forward.
Shaunagh is the Director of Communications and Media at the Clooney Foundation. She was nominated for an Emmy award and won a duPont-Columbia award.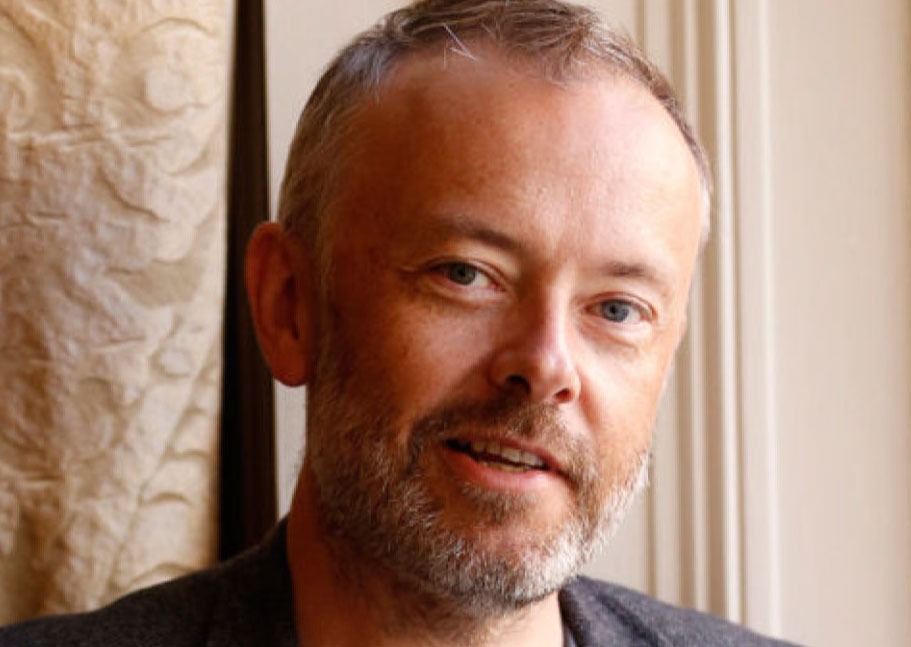 Rick is an RTE Broadcaster, Book Pusher and Event Host. He runs The Rick O'Shea Book Club – Ireland's largest book club with almost 40,000 members.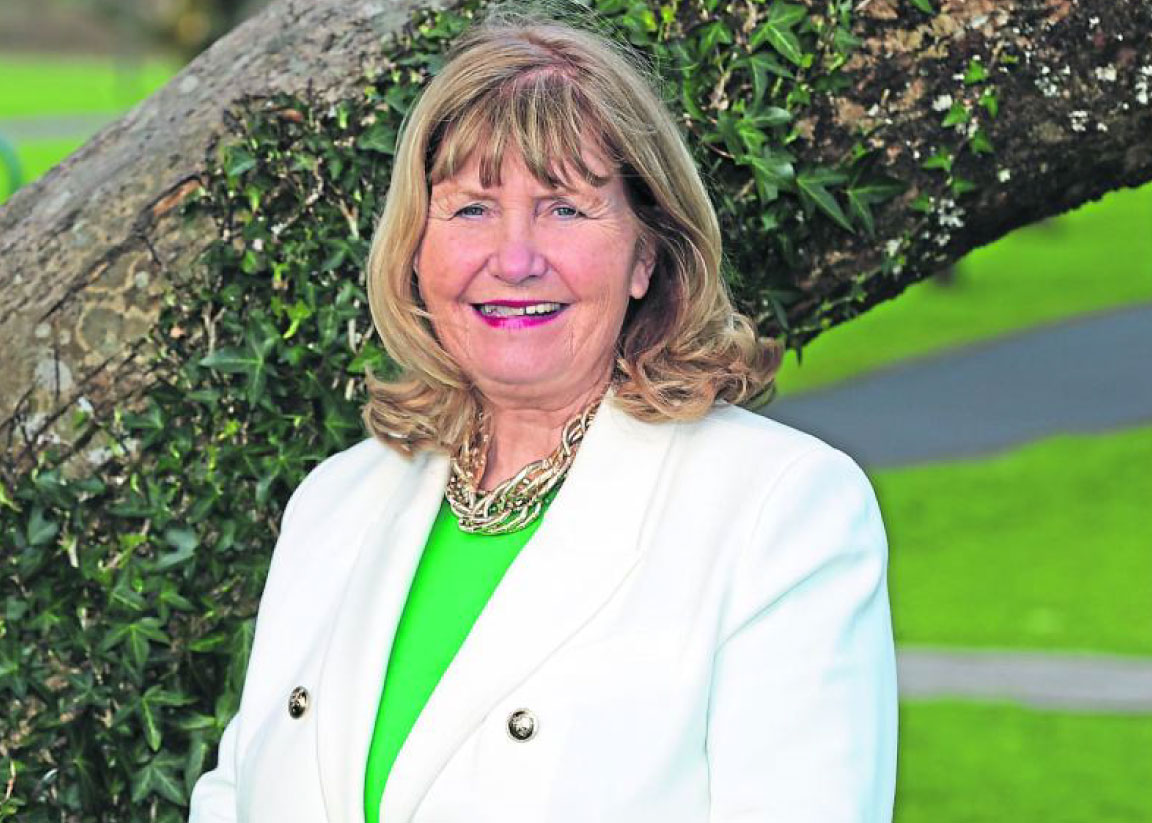 Mary is the former Longford County Librarian and Head of Creative Ireland Longford. She has a long history of supporting both the arts and literature across the county.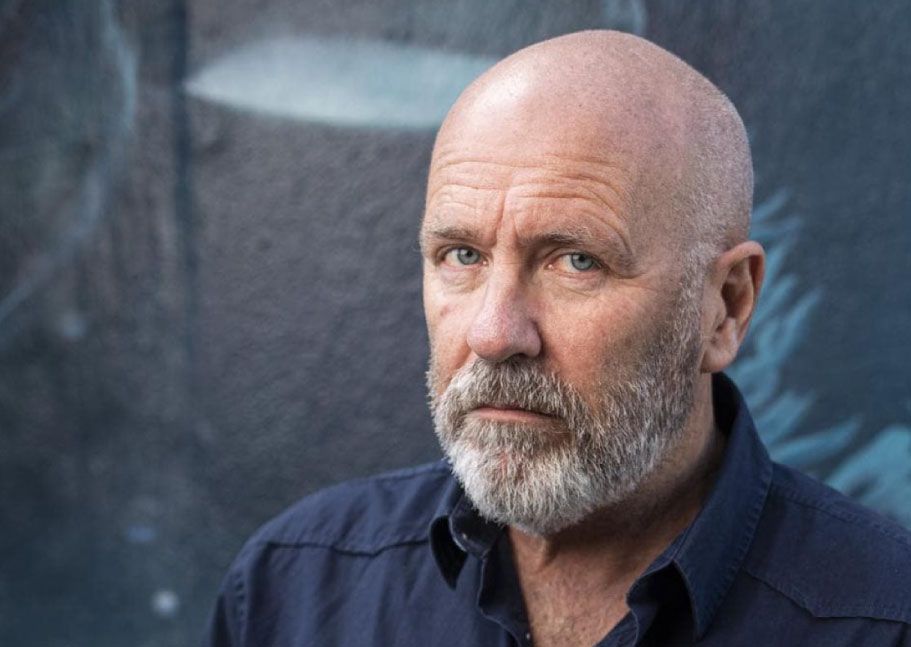 Richard is a Man Booker Prize Winning Author and widely considered "the finest Australian novelist of his generation. "
"As a child of Longford (Tasmania) where my Irish forebears were sent as convicts during the Famine, I feel an odd affinity with Longford (Ireland). I know the affirmative and sometimes transformative power of small places dreaming themselves anew and so I was delighted to be asked to be a patron of the Granard Booktown Festival. One word follows another and in this way sentences, novels and new worlds are made and so I hope too with this festival and the town it celebrates."
"Longford is a place brimming with talented authors and journalists. It's a place that churns out great literature and deserves the limelight. I'm not only honoured to be a patron of Ireland's first Book Town due to take place in my home county but also deeply humbled I get to be part of something so creative in the place I found my personal love of books and writing."
"I couldn't have been more thrilled when I was asked to be one of the Patrons for a brand-new festival and the inauguration of Granard as a Book Town. It's a place that's perfect for a new project like this and, in the heartland of what is already a thriving arts scene in Longford, I'm certain it's going to become one of the annual highlights of the calendar. There are already some amazing local, national, and international guests lined up. See you there on the weekend!"
""I am delighted and honoured to have been invited to support this exciting new initiative. Granard is a town steeped in a rich literary and musical tradition. It was home to the first Harp festival in Ireland and the acclaimed Irish writers Padraic Colum, Noel Monahan and John Connell have all drawn inspiration from its beautiful natural landscape and wonderful people. It is an ideal venue to start a new book festival celebrating great writing and sharing stories to as wide an audience as possible as well as championing new and emerging talent.""
---
---
---
Contact Us
Address
Granard, Co. Longford
Email
granardbooktown[at]gmail.com